 Diensten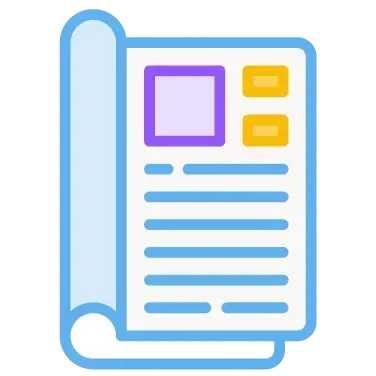 Branding
Branding is the conscious creation and reinforcement of a desired image of a product, service or brand in order to achieve a favorable position relative to competitors of that which lies behind the product, service or brand. Representing your company's personality is very important these days. This allows people to feel a connection to your business beyond interest in your product or service, building longer relationships and leading to more loyal and more spending customers. You do this by evoking the right, positive and distinctive associations with the relevant target groups in your communication and visual expressions.
Lees meer…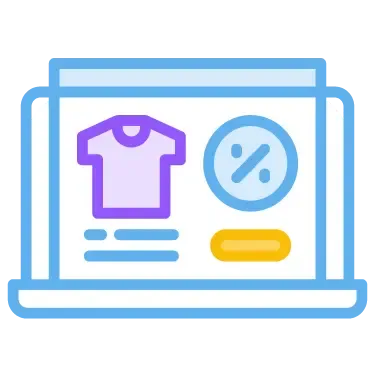 Web Development
A website can have different objectives. There are websites that inform, websites that enable visitors to communicate and share information and websites with a commercial purpose, such as a business website. When a website offers the option to order items online in addition to information about a product, we are dealing with an online store. A good website radiates confidence. The website has a good structure and content, a functional design, is suitable for all screen sizes and is also very user-friendly.
Lees meer…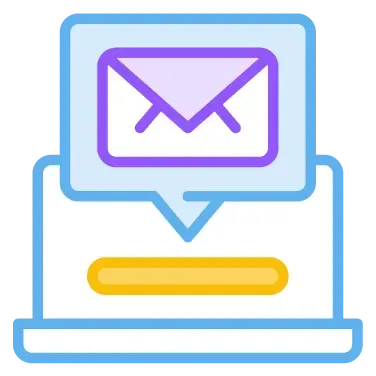 Email Marketing
"With e-mail marketing, you use a mailing list with interested parties who have signed up for it themselves and who would like to hear from you. You regularly (monthly or weekly, preferably) send these people an e-mail with information about your company or your field. You tell them about promotions and offers, new products, new developments or other interesting information that has to do with your industry. The big advantage of email marketing is that lead nurturing can be applied. Lead nurturing is nurturing of leads with valuable information so that they feel connected to your brand or product and company and are more likely to purchase your product or service."
Lees meer…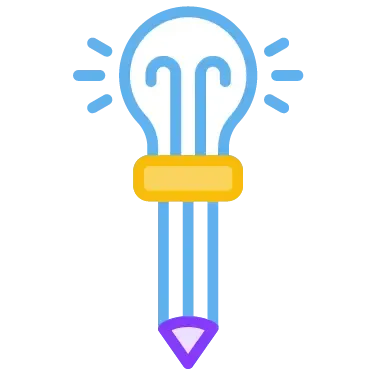 Content Creation
Content generally refers to (online) expressions such as texts, images and videos. A content creator creates these expressions using a self-made content plan. The goal of the content plan is to reach, influence and convince the target group of your company. Content creators usually target a specific audience in a specific context.
Lees meer…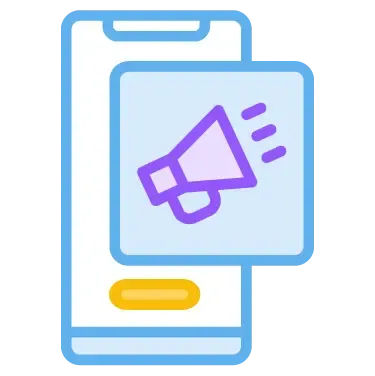 Social Media Advertising
With Social Advertising you make paid advertising on social media such as Facebook, Instagram and LinkedIn. Thanks to the large amount of usable data on these platforms, you can advertise very specifically on, for example, demographics, geography and the interests of your target groups. We then use that data to find similar people, retarget people you've interacted with and continue to expand your reach. With all these factors you can build a community, increase brand awareness, boost your reach on the social platforms and increase conversions. This makes social advertising a very valuable advertising tool.
Lees meer…
Search Engine Advertising
In Search Engine Advertising (SEA) heb je de mogelijkheid om betaald reclame te maken voor je producten en diensten in de zoekmachine van Google, op partnersites van Google en op YouTube. De kracht zit in het presenteren van jouw product of dienst door middel van een advertentie aan de doelgroepen die daar al naar op zoek zijn, affiniteit mee hebben of je website al eerder bezocht hebben. SEA vergroot daarmee jouw relevantie en vindbaarheid bij je doelgroepen zodat zowel de naamsbekendheid en uiteindelijk het aantal conversies wordt vergroot.
Lees meer…
Frequently Asked Questions
Curious about what we can do for your company?